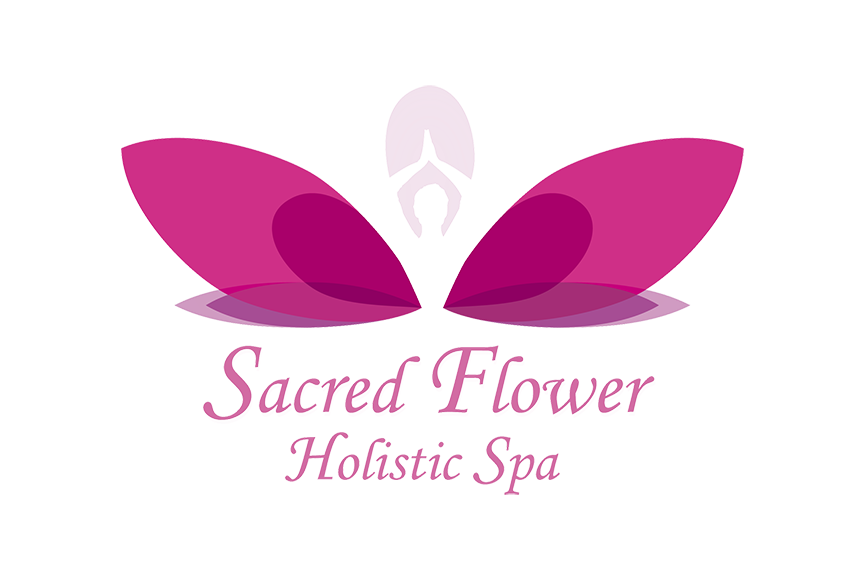 News and events at Sacred Flower Holistic Spa

I'm so lucky to have such amazing clients🤍 Thank you so much for your kind words & support! "Lisa at Sacred Flower Holistic Spa is AMAZING! She combines her expansive knowledge with gentle, powerful techniques for rejuvenating you all over! The facials and...
This is where you would add your events. ?Just click new, post, and make sure you categorize it as ""Events" so it shows up on the Events page. You can delete this and add your own.
Welcome to WordPress. This is your first post. Edit or delete it, then start writing!
Sacred Flower Holistic

2417 South Dixie Hwy, West Palm Beach, Fl.  33401
561-833-9400
email:

[email protected]