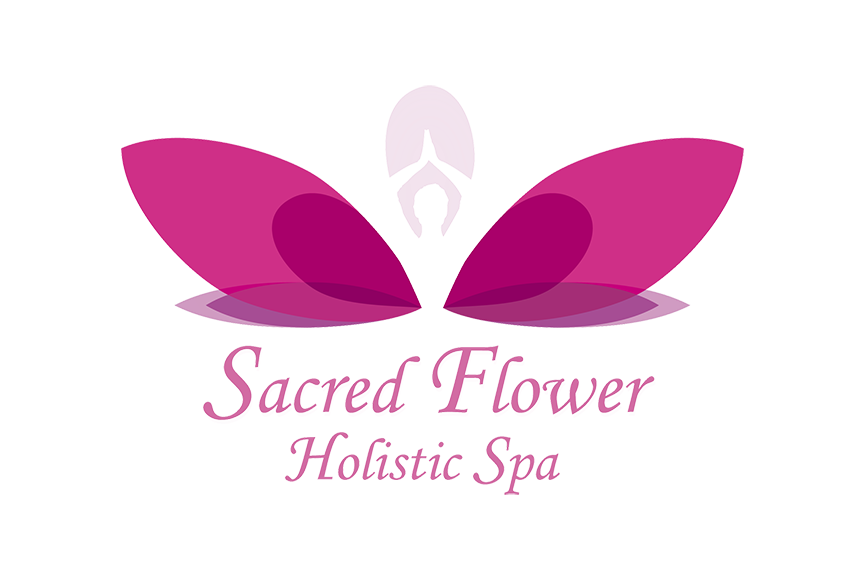 About Sacred Flower Holistic Spa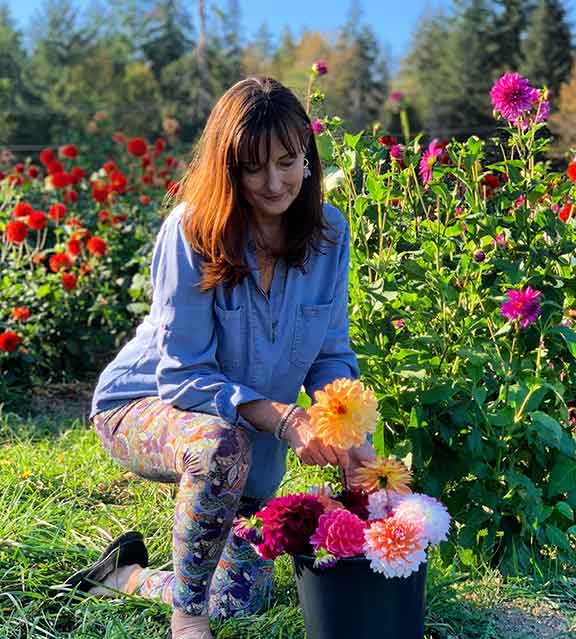 Lisa Windel, Sacred Flower Spa Owner
"Through the years of assisting others in healing, I have come to the realization that through the awareness of one's innate guidance, we all have the capacity to heal ourselves. True radiance and healing lie within."
Lisa Windel began her journey in the Healing Arts and Holistic Healing nearly 30 years ago, where she began by working in hospitals helping those with serious health conditions. After several years in the medical field, she was led to heal others with a more holistic approach.
Lisa then studied and focused on the healing power of 'living foods' through Hippocrates Health Institute. She later furthered her knowledge In the Holistic Healing Arts by becoming a Licensed Massage Therapist and Esthetician.
Through the years of her practice she came to a place where she wanted to guide others to heal themselves. Her quest led her to the Tao Fellowship in Sedona Arizona, where she immersed herself in intensive training. Through the Tao practice she healed herself of inflammatory arthritis that she has had since childhood. She furthered her training at Kripalu Center for Yoga & Health in Stockbridge, Massachusetts, where she studied to become a Medical Qigong Practitioner. 
Lisa's life mission is to continue to guide others on their path of healing and achieving balance of body, soul, and mind.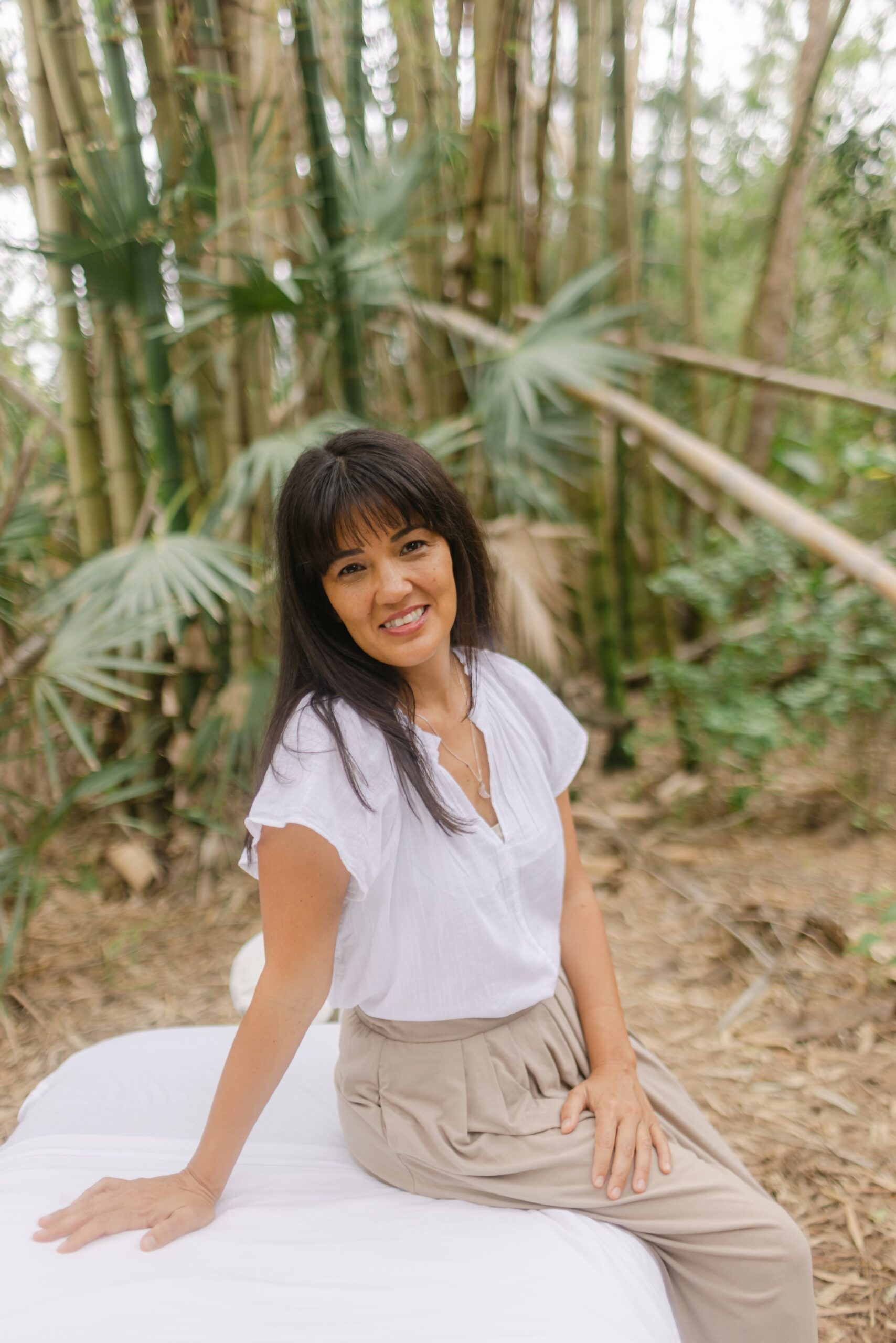 Charlene Boldrin – MA45088, RN9325926
Charlene was born and raised in West Palm Beach, FL. She began her journey over 20 years ago when she first went to school for massage therapy. She saw and felt the benefits of massage early on and believes the body instinctively knows how to heal itself but in these times may need a hand in accessing that intuition.
In 2003 Charlene graduated with a Bachelors in Communication from FAU. Charlene, always strives to continue learning and over the last two decades she has studied Lomi Lomi massage on the island of Kauai, reflexology, deep tissue, Craniosacral, Arvigo  Maya Abdominal Therapy®, Manual Lymphatic Drainage Massage,  Facial massage, skin care, Prenatal and Postpartum massage.
In 2011 she felt a calling to deepen her knowledge of the body and expand her ability to help others and graduated from Palm Beach Atlantic University with a Bachelors of Science in nursing and went on to work in the fields of Oncology and Hospice. She is currently enrolled in an advanced homeopathy course.
Over the last 8 years she has focused her work with women's health.. In 2015 after the birth of her second son and seeing the need in this area she began working closely with other birth professionals as a massage therapist and a doula  in supporting women in pre conception, prenatal and postpartum care. She continues to support women through body work on their healing journey no matter what stage of life they are in.
Charlene, likes to tune into each of her clients and their needs at the time and then customize each session accordingly. It is her goal as a therapist to create a safe space for each individual to find a desired healing or relief whether it be from chronic and acute pain or a deep sense of peace.
Charlene's passion is to help others to find and live a vibrant quality of life.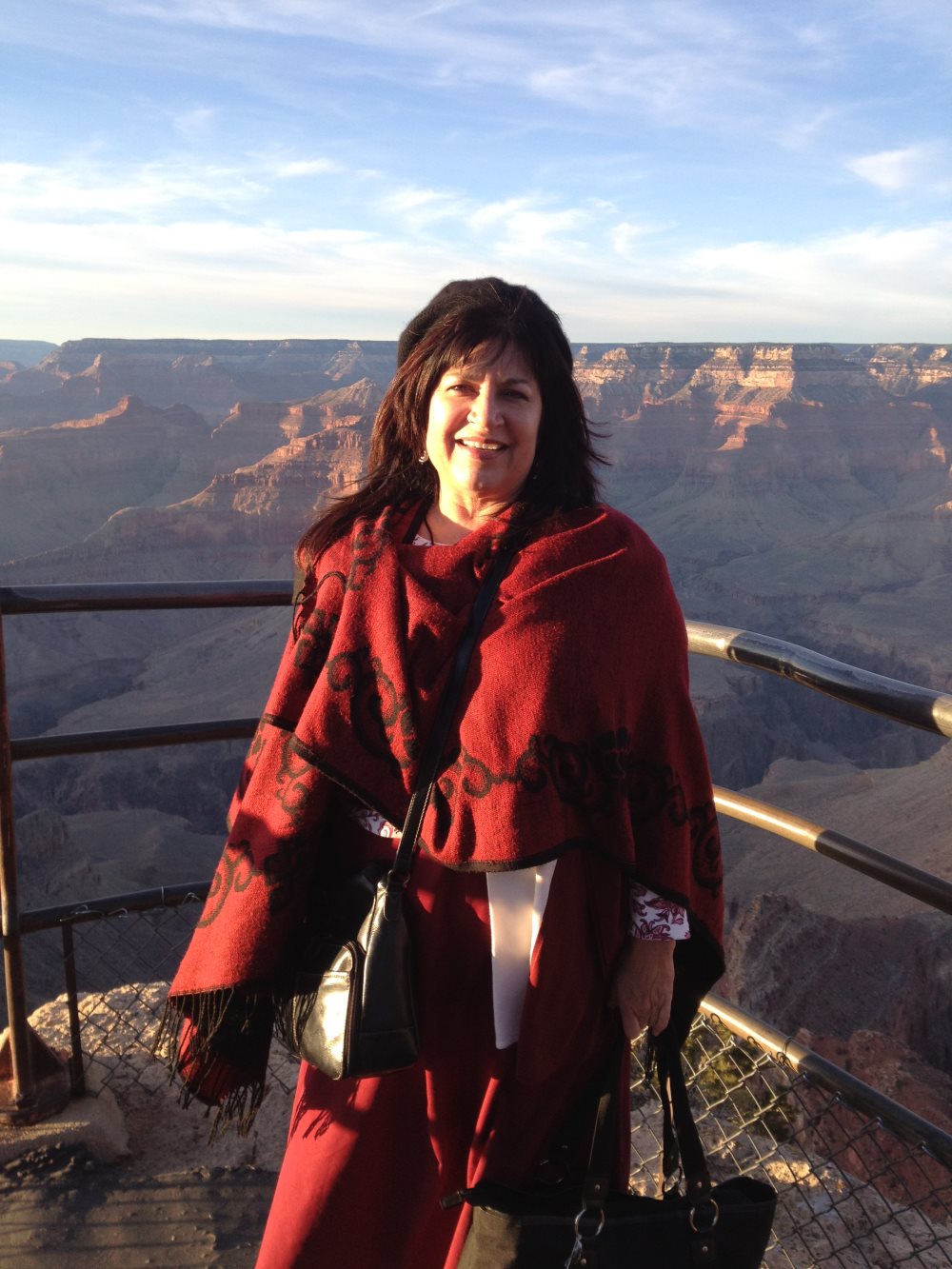 Maya Malay, MA
Maya Malay has a Masters degree in Theology as a Pastoral Counselor, Rebirther, Hypnotherapist and Meditation instructor. She's ordained as an Interfaith Minister and Buddhist Ngakma. 
Maya has been a Rebirther (breath instructor) for over 30 years. She studied with mentors Sondra Ray and Leonard Orr, the founders of "conscious breath work" in the New Age. 
Maya has introduced this modality to thousands of people through her individual sessions, and groups. She vehemently supports others in discovering the power of breathing, the  blossoming of our Inner Nature that it brings and the profound effect it has an allowing us to move through our life being present, on point, clear and radiant!
As a Buddhist leader, Maya speaks at various venues about modern day issues that are touching our lives and world.
She's appeared on television and radio shows,U Tube clips and documentaries, speaking about Meditation, Loving Relationships, Jungian Psychology, Past-life Regression, Buddhism and World Religions. She has been interviewed by The Palm Beach Post, Yoga Journal and Tricycle Magazine.
Maya is leading a Rebirthing: Conscious Breathwork Class at Sacred Flower Holistic Spa at 6:30PM every first & third Thursday of the month. 
Sacred Flower Holistic

2417 South Dixie Hwy, West Palm Beach, Fl.  33401
561-833-9400
email:

[email protected]