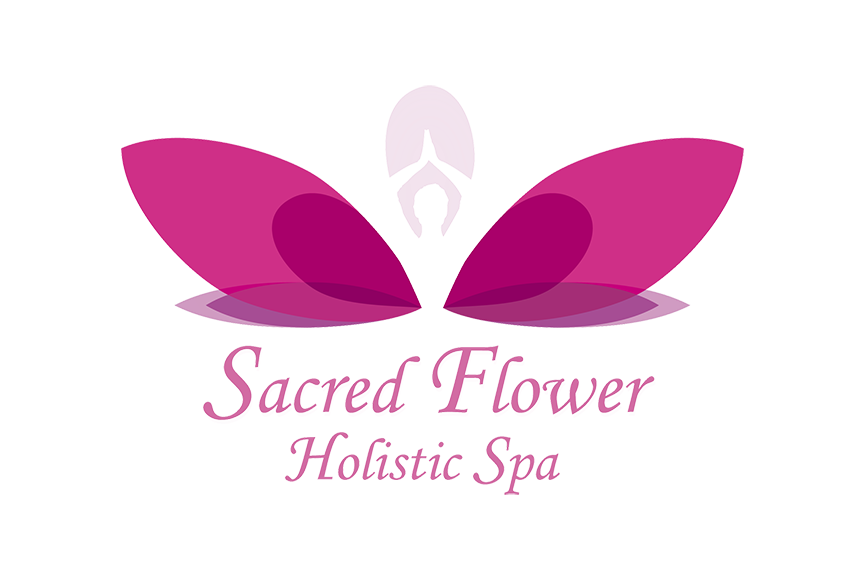 Sacred Flower Holistic Spa Services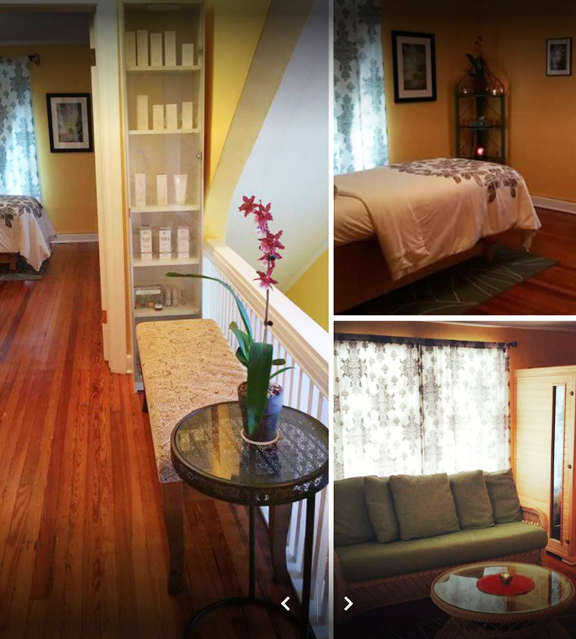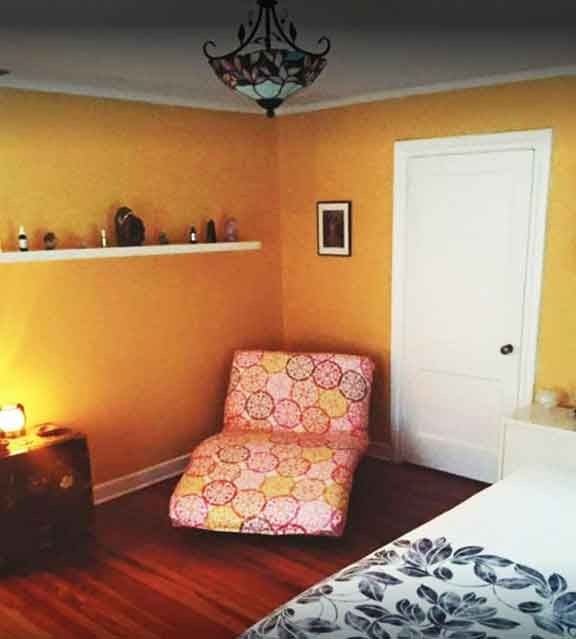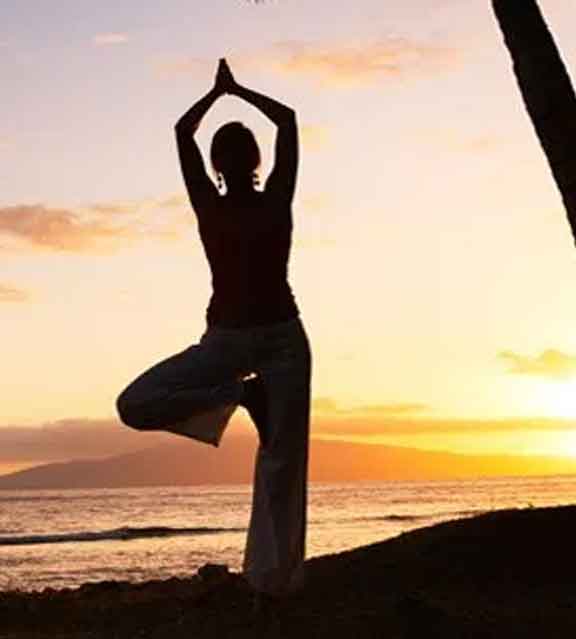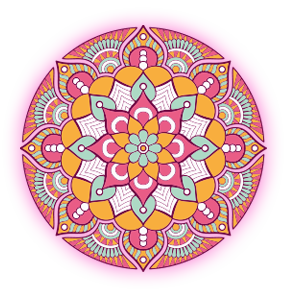 Sacred Flower Signature Facial
75 minutes – $175
Our Signature facial removes impurities, improves elasticity, and nourishes the skin by using a combination of science & nature to achieve the ultimate for the skin's health and beauty.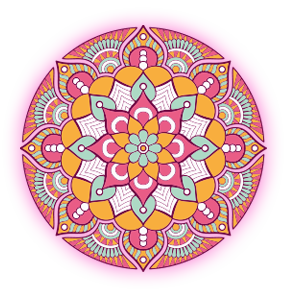 Holistic Blend Facial
60 minutes – $135
A customized treatment created by using pure botanical preparations and essential oils. This facial will include manual techniques of acupressure point therapy, lymphatic drainage and a relaxing massage of the neck and shoulders.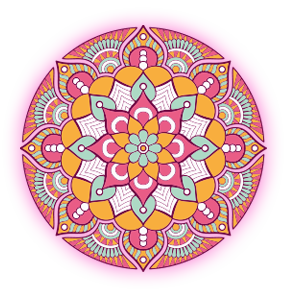 Essential Rose Facial
60 minutes – $135
This luxurious facial harnesses the regenerative properties of rose to nourish and hydrate all skin types. This treatment helps to boost your circulation and promote cell renewal and regeneration, leaving your skin soft and radiant.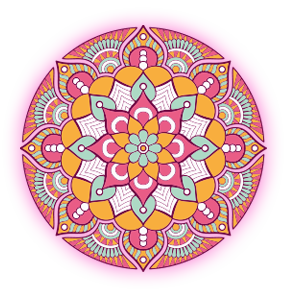 Holistic Facial and Massage
90 minutes – $175
The ultimate in relaxation and rejuvenation!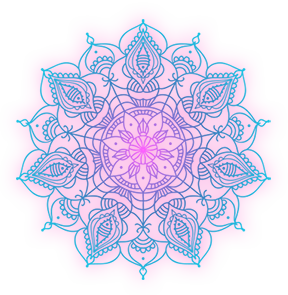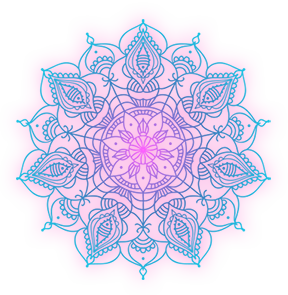 Custom Holistic Massage
60 minutes $125 | 90 minutes – $175
A variation of ancient and modern techniques that are customized to meet your individual needs.
Hand crafted  blended herbal oils and healing balms are integrated into the massage, further assisting in bringing the body into a restored and balanced state.
Maya Abdominal Therapy
60 minutes $125 | 90 minutes – $175
The Arvigo Techniques® brings together bodywork, traditional remedies, herbal knowledge and spiritual healing to support the restoration of the body and being to a state of wholeness – where the chu'lel (a Maya word for life force energy) can flow freely. 
The Arvigo Techniques of Maya Abdominal Therapy® is a non-invasive, slow, penetrating external massage of the abdomen that can assist in shifting and rebalancing the internal organs, specifically the uterus, open the diaphragm, and increase the circulation of lymph, blood and chi with in the body. Throughout the course of a woman's life, the uterus can shift  and that can cause restriction in the above areas.
Utilizing the The Arvigo Techniques® can be beneficial for a multitude of ailments: irregular and painful menses, pelvic pain, infertility, digestion issues, chronic low back pain and many other issues related to the digestive system, urogenital system and reproductive system. 
First session is 90 min with intake meeting and massage. 
Returning sessions are 60 to 90 min.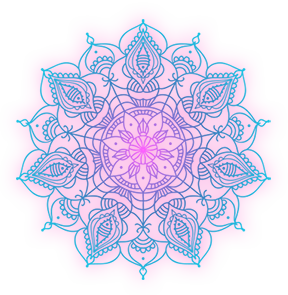 Manual Lymphatic Drainage
60 minutes – $135 | 90 minutes – $185
 Manual Lymphatic Drainage (MLD) Vodder Method is a gentle yet powerful form of bodywork that is used to stimulate and encourage the natural movement of the lymphatic system. The technique uses very gentle strokes that are performed in a pumping or circular movement that is done rhythmically to mimic the body's natural lymphatic system. 
The lymphatic system  is a network that runs throughout the body and is a big part of our body's immune system that helps to filter out waste products, contains white blood cells that fight infection, and so much more. The lymphatic system does not have a pumping mechanism like the circulatory system and depends on the pumping of your muscles and breathing to help with the flow. Sometimes, the lymphatic system can become stagnate or due to injury can become slow. MLD can assist with moving the flow of lymph to lymph nodes and stimulating the lymphatic system. Having a healthy lymphatic system can assist in the prevention of disease and increase vitality in the body. 
Benefits of MLD:
•Reduce edema and inflammation
•Chronic pain relief
•Post surgery
•Improve immune system
•Breastfeeding
•Fibromyalgia
•Reduce stress and induce deep relaxation
•Migraines 
Sessions are 60 to 90 min depending on need.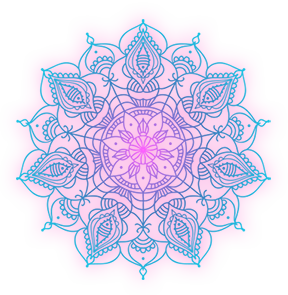 Reiki | Medical Qigong
1 Hour – $125
Gentle yet powerful ancient energetic systems of healing that utilize specific techniques for restoring and balancing energies within the body, spirit, and mind.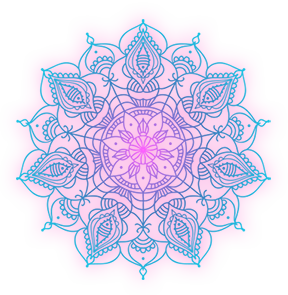 Reflexology
1 Hour – $125
This ancient therapy is based on principles of reflex points on the feet that correspond to the entire body. Relieves tension, improves circulation and health restoration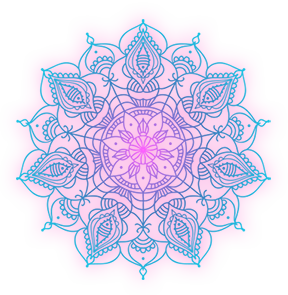 Infrared Sauna Treatment
20 minutes $25 | 45 minutes – $40
Assists in releasing toxins, aids in weight loss, relieves pain, increases circulation and purifies skin. It is also relaxing and rejuvenating! Shower is available after use.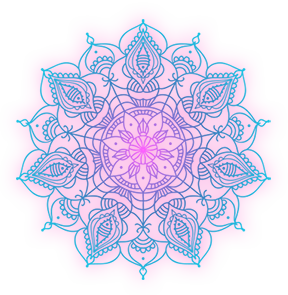 Tao Yoga / Medical Qigong
Private | Semi Private Session (2-3) 60 minutes – $85
Tao yoga will create strength and flexibility in your body, raise your vibration, and increase your resistance to stress. This practice includes body tapping, meridian stretching, deep breathing exercises and moving meditation. Through this practice you will achieve better health, more vitality, clarity of mind, and inner peace.
What you will experience in a Tao Yoga class:
Body Tapping
Body tapping is a traditional Asian health practice. It is used to release tension, stimulate circulation and release blockages in the body's "energy centers".
Meridian Stretching
Gentle stretching of muscles and joint rotations assist Qi (energy) to flow more freely through the body's energy channels (meridians).
Deep Breathing Postures
Tao yoga includes special postures to encourage the expansion of breath in your lungs and deep abdominal breathing to strengthen your core.
Qi Gong
Qi gong involves meditative movement and breath awareness which increases the accumulation of Qi (energy). This exercise is suitable for people of all ages and ability levels.
Signature Treatment Packages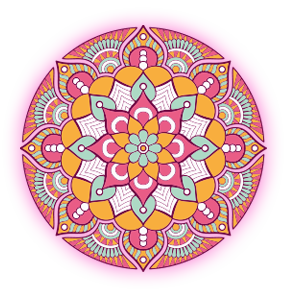 Energize and Balance

1 hour and 30 minutes – $175
Restorative Massage and Energy Balancing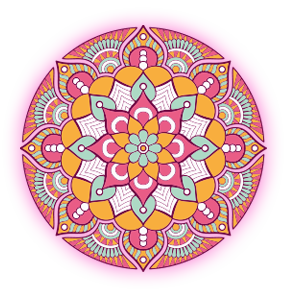 Restore and Rejuvenate

2 Hours – $245
Holistic Blend Facial
-Restorative Massage
-Reflexology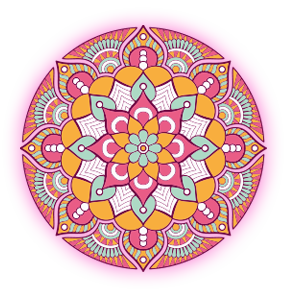 Purify and Renew

1 Hour and 45 minutes – $225
Purifying Back Treatment
– Choice of Holistic Blend Facial or
– Restorative Massage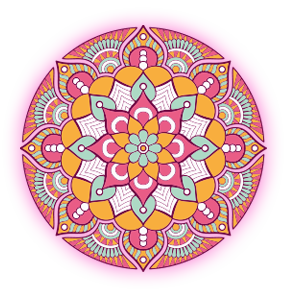 Sacred Flower Ultimate

2 Hours and 20 minutes – $275
Signature Facial
-Restorative Massage with Special oil blend
-Reflexology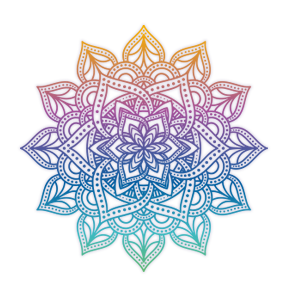 Prenatal Massage
60 minutes $125 | 90 minutes $175
Prenatal massage addresses different needs through varying techniques, which assists in  relieving muscle aches,  joint discomfort, reducing anxiety, improves labor outcome and newborn health.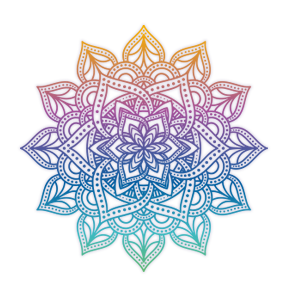 Induction Massage
60 minutes $125 | 90 minutes $175
Once you reached your due date, or your doctor is planning to induce, this technique is a natural way to ease your body into childbirth. Acupressure points located throughout the body are stimulated to assist the body to do what it's designed to do.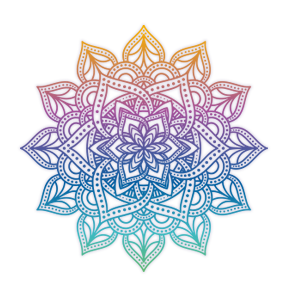 Postpartum Massage
60 minutes $125 | 90 minutes $175
Postpartum bodywork is an effective and holistic approach for the many adjustments to motherhood.  Benefits include hormone regulation, reduce swelling, better sleep, and improved breastfeeding.
It may also speed healing of C-section recovery.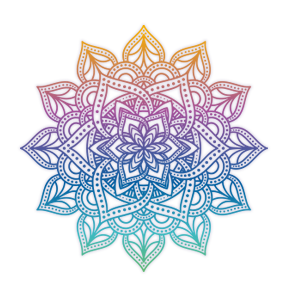 Prenatal Medical Qigong
60 minutes $85 – Private Session
This Qigong practice is designed to support you during pregnancy using a combination of specific movements, breathing techniques and meditation.

The gentle and rhythmic movements are intended to relax you and center your energy, help you feel energized and strong, and will support your changing body and growing baby.
Sacred Flower Holistic

2417 South Dixie Hwy, West Palm Beach, Fl.  33401
561-833-9400
email:

[email protected]